Aries: You should be a cowgirl/cowboy for halloween! You are energetic and like to stand out in a crowd, what better way than to have an excuse to sing country music all night long!
Taurus: You should be a boxer for halloween! But, don't get into an actual fight. Although, if you do, at least you will be prepared.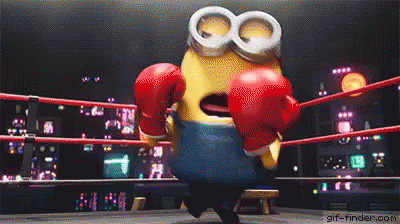 Gemini: You should be a circus ringmaster for halloween, since you love being the center of attention.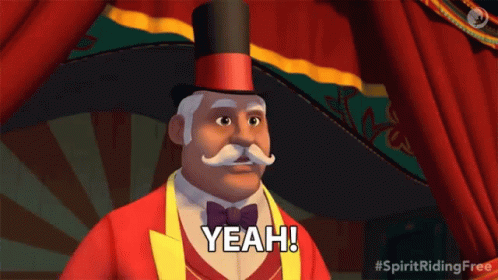 Cancer: You should be a prince or princess for halloween! You are sweet and kind-hearted, making this a natural fit.  
Leo: Grab your bestie and you can be the sun and they can be the moon! You being the sun is an obvious choice, as you light up a room.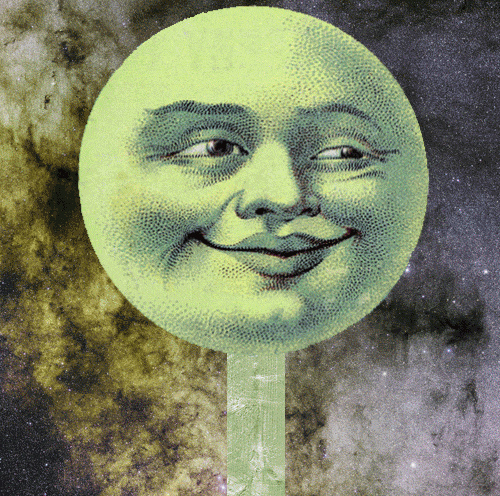 Virgo: You're super creative, and can come up with a costume by digging through your closet! Although being a planner you probably planned a costume months in advance, if you haven't decided yet You should be an alien for Halloween! Grab some old neon from your closet, and get crafty.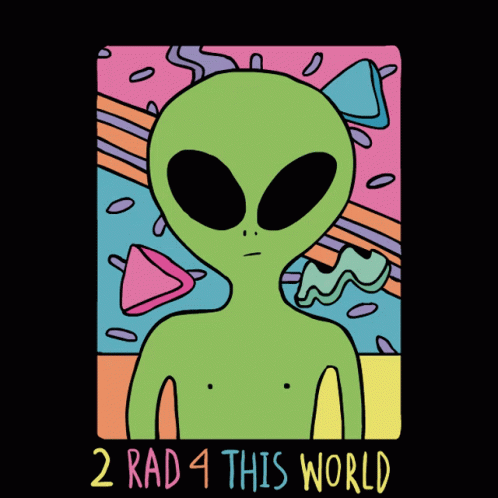 Libra: You have all the tendencies to make your costume aesthetically pleasing! Your charming wits and beautiful charisma allow for it. If you haven't decided what you are going to be yet, I highly recommend being a king or queen for this halloween. Whether it be the Queen of Hearts, or the King of Candyland, any form of these thrones is calling your name!
Aquarius: Unleash your wild side this halloween, and be Harley Quinn (this shouldn't be hard for you, your wild side is always out.) 
Scorpio: You tend to be both sweet and sour, if you feel like your horns are out this spooky season, opt for a devil costume! If you've had a halo over your head and been a sweetheart, be an angel! 
Sagittarius: You should be a hippie for halloween! You are known to be a traveler, and not one who can sit around for long. Grab your favorite tie-dye shirt and flower crown/ colored glasses and you are ready to go!
Capricorn: This year you could be a CRAP-ricorn with a poop emoji costume, get it?
Pisces: The fish symbol represents your sign, so OBVIOUSLY you are your pet should dress up together as cute little fishies.