Aries: You're gravy. No Thanksgiving meal is complete without you and you blend well with any (food) group.
Taurus: You're corn because you can be kind of boring. But that doesn't mean you don't have the potential to be interesting when you allow your creative side to show.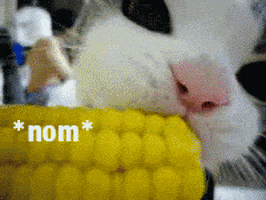 Gemini: You're wine. You now how to get the party started (and save everyone from awkward conversations).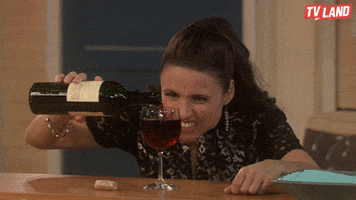 Cancer: You're stuffing because you're going to stuff yourself and everyone around you with your infectious optimism while keeping your family at bay in an uncertain time.
Leo: With that attitude you are definitely the cranberry sauce. You can be bitter but always with an edge of sweetness.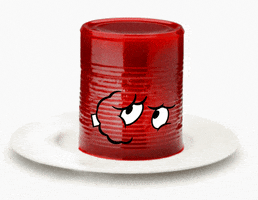 Virgo: You're sweet and spice and everything nice just like pumpkin pie! A delicious treat that is the true star of Thanksgiving.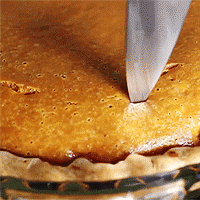 Libra: You are smooth as can be just like creamy mashed potatoes. You're the perfect balance of salt and fat. But Thanksgiving isn't about balance so we say the more butter the better.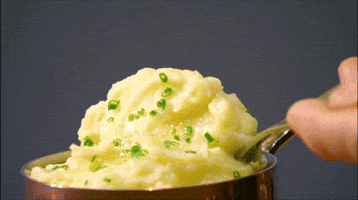 Aquarius: You're an apple pie because you're classic. Nobody can mess with your confidence (even if pumpkin pie-types try).
Scorpio: You're the green bean casserole of a Thanksgiving meal because you can be a polarizing figure. People either love you or hate you.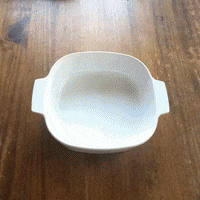 Sagittarius: You're the turkey, the main course, since it is Sagittarius season! Don't be dry, now is the time to show off to your family how much you've grown (although you can leave out some of the juicier details).
Capricorn: You're macaroni and cheese because you're always the cheesiest (dad-joke-loving) person at the Thanksgiving table whether in person or via Zoom.
Pisces: Carrots represent you best because you have a colorful personality and are the epitome of health. But please don't worry about calorie counting and burning off this meal. Just enjoy it!